ORDINARY IS FOR ORDINARY PEOPLE . . . Be Extraordinary!
No other real estate company can rival the brand name recognition commanded by the CENTURY 21® System. With franchise support unmatched in the real estate industry, they continue to strive to meet and exceed member needs.
CENTURY 21 DePiero & Associates, Inc., established in 1979 and led by Owner/Agent Chris DePiero, is backed by the credibility, knowledge and integrity of the CENTURY 21® System and continues to lead the way in Cuyahoga County, Ohio, among offices in the system.
We are searching for people with good work ethic and a strong desire to be successful in the real estate field, who will take pride in being associated with a name that people know, trust and prefer when they think of real estate.
Our office provides a warm, friendly, and helpful atmosphere that makes coming to work enjoyable. There is an exceptional spirit with a great administrative team and on-going office training. We are quite proud of our successes, and extend the opportunity for you to join us and be a part of our future success.
We look forward to hearing from you to learn more about you and to discuss several reasons why you should consider CENTURY 21 DePiero & Associates, Inc. as the place where you will conduct your real estate business.
Call me any time for a confidential meeting. You will not be obligated in any way.
Sincerely,
Mobile: 216-870-2161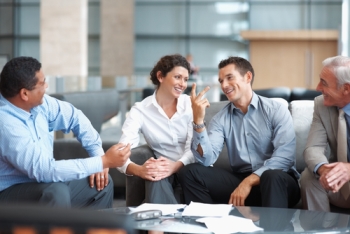 THE COMPENSATION:
CENTURY 21 DePiero & Assoc., Inc. will pay top commission dollars generated by you depending on your total volume.
THE LOCATION: Ideally located at 5580 Ridge Road, a few minutes from Interstate 480, allows easy access to all points North, South, East and West.
THE OFFICE: A free-standing brick state-of-the-art facility of over 6,000 sq.ft. that includes conference rooms, several private and semi-private sales offices, and plenty of desk space for everyone. Refrigerator and microwave are part of the kitchen area. Coffee is free and always available for you and your client/prospects. And there's a parking lot!
THE NETWORKING: Membership in NEOHREX and Firelands Multiple Listing Services, Company and Individual Salesperson's Websites, Referral Fee opportunities with International Relocation Services mean more commission dollars.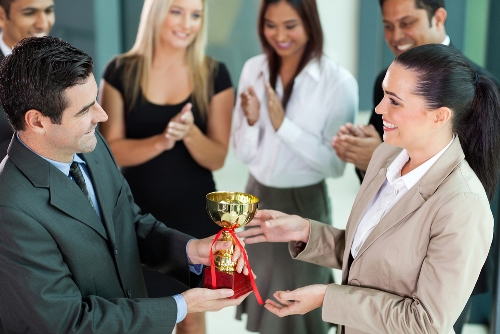 THE SUPPORT EQUIPMENT:
Three Multiple Listing Service computers with DSL connections for faster response time. Website to advertise and promote your listings. High speed scanner, high speed copy machine and any other equipment and supplies necessary to operate your business.
THE MEETINGS, TOURS AND OTHER OFFICE POLICIES: Floor time, meetings once a month, and tours are on a voluntary basis. Your time can then be put to listing and selling real estate and earning more commission dollars.
THE RECRUITMENT PLAN: Recruiting salespeople with good work habits can benefit the office and reward you with additional premiums for your efforts in recruiting.
THE FULL REIMBURSEMENT PLAN: Newly licensed or unlicensed people can benefit from 100% reimbursement of expenses incurred in obtaining their real estate license.
MARKET EXPOSURE: Full listing enhancement on Realtor.com combined with many other websites for maximum exposure.
Call
Chris DePiero
for a confidential conversation, or complete the form below and Chris will be in touch with you at his first opportunity.